Must See in Hoi An
Hoi An, Vietnam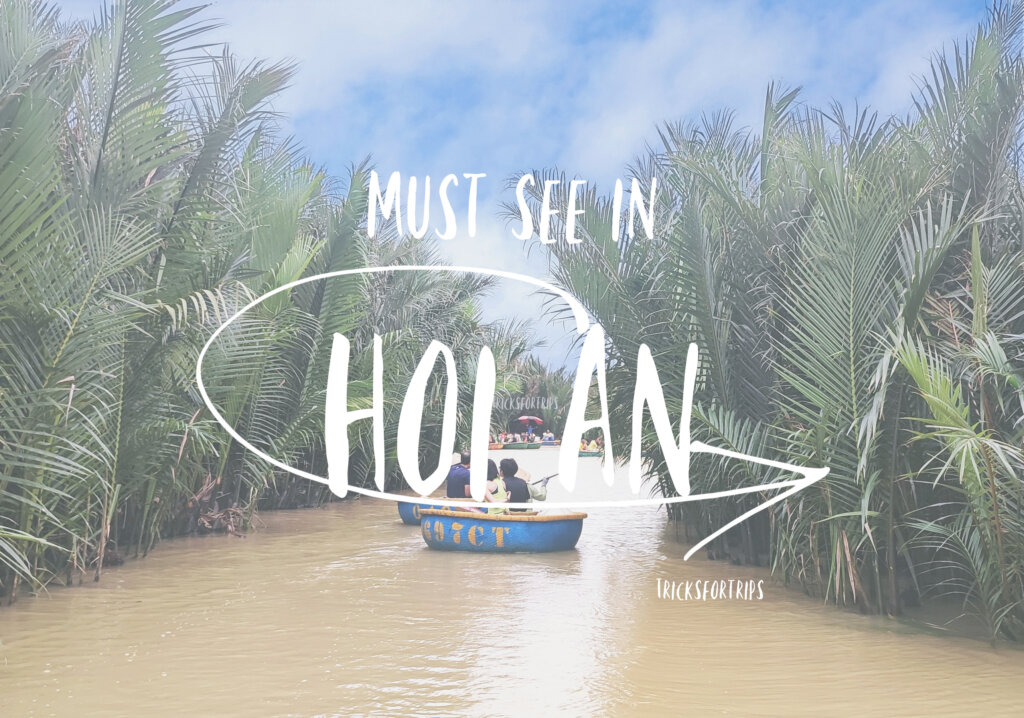 ---
Hoi An is one of the most popular cities in Vietnam. Famous for its lantern festival, Hoi An transports you to a completely different atmosphere.

If you want to see the highlights of Hoi An in a relatively relaxed manner, we advise you to spend 2-3 full days there. Here are the must-see attractions:
Lantern Festival in Hoi An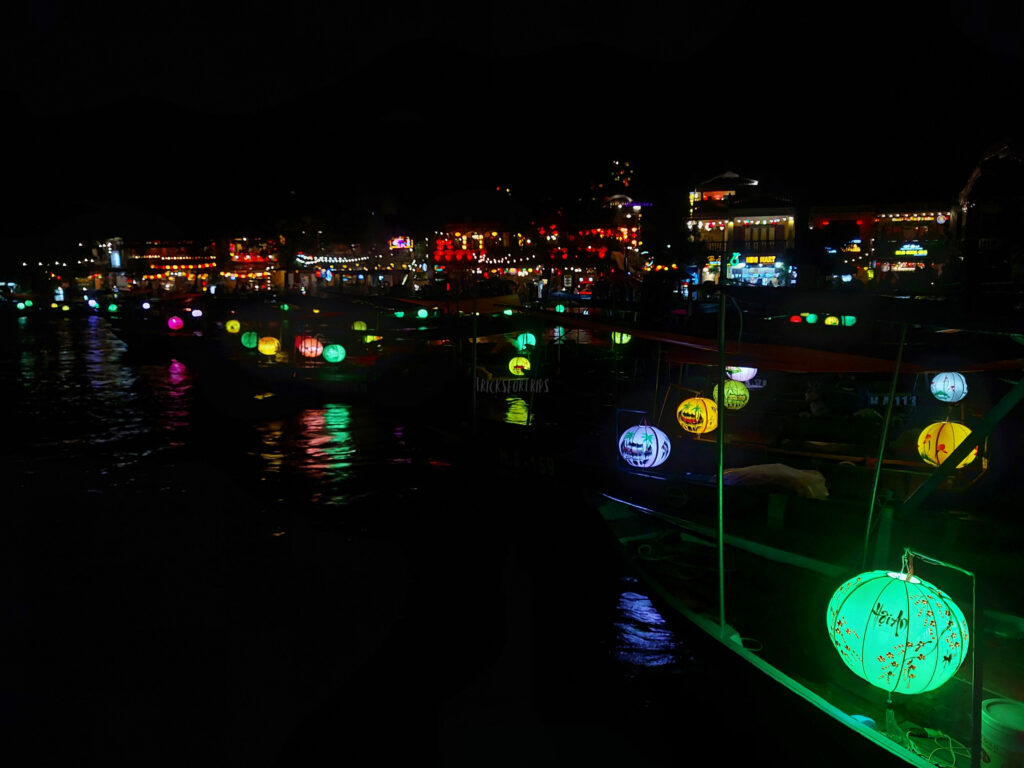 The most popular lantern festival in Vietnam takes place in the city of Hoi An. Everyday after sunset you can get on a traditional Vietnamese boat and put a "wish candle" lantern made of paper on the river that crosses the city, the Thu Bon river. The streets of the city center will be closed for traffic, and they will be illuminated by the colorful lights of the buildings, markets and lanterns. The price of the ride is 120.000VND for two people and is not negotiable. You need to buy the "wish candle" lantern apart. They will ask you to pay a high price for the lantern, but if you are a skillful negotiator, you can get 2 lanterns for 10.000 VND.
My Son Sanctuary in Hoi An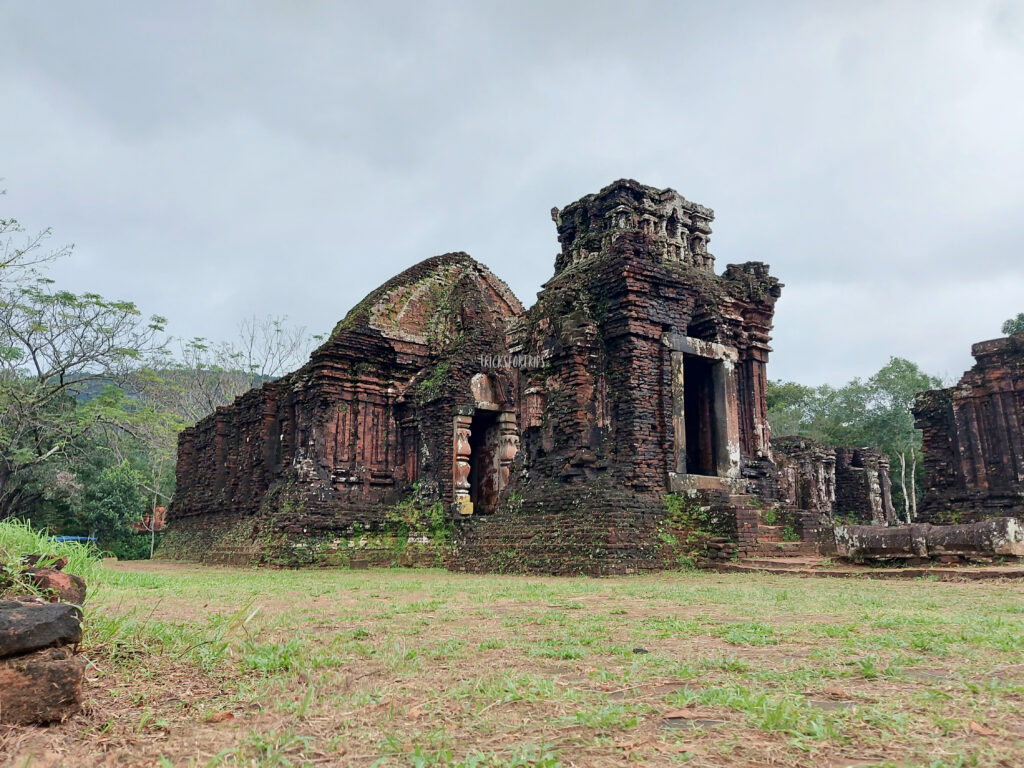 My Son sanctuary is a set of Hindu temples located in the mountainous jungle that were built between the centuries IV-XIII by the Cham civilization. It's located almost 1h from Hoi An by car. There are many travel agencies that organize half-day guided tours from Hoi An for around 300.000 VND.
Coconut Basket Ride in Hoi An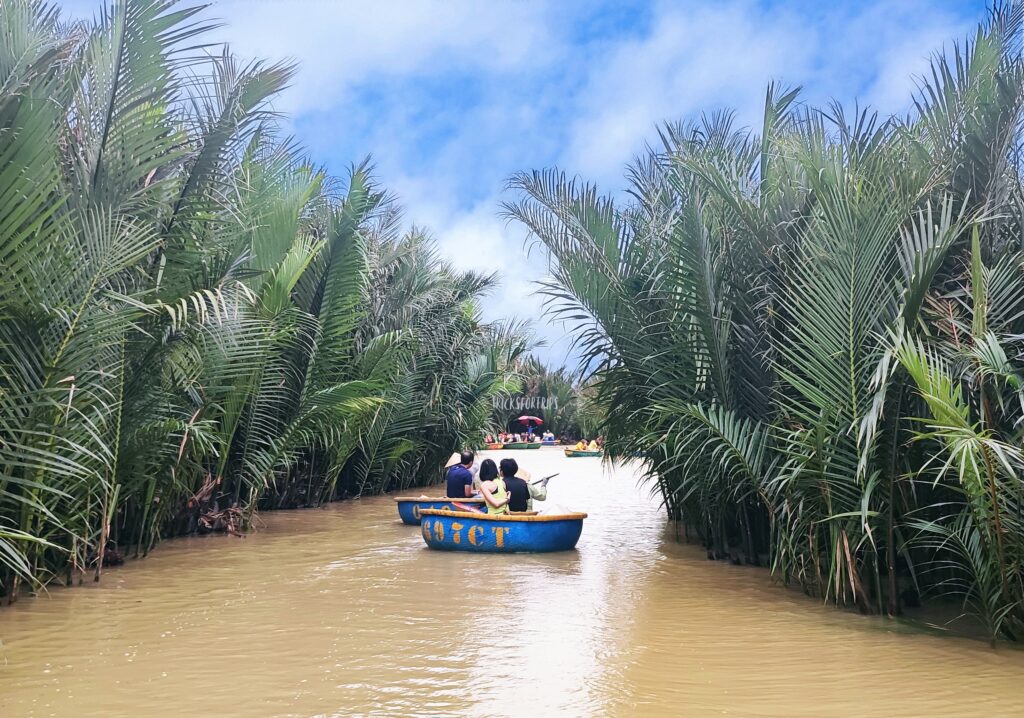 Hoi An is one of the places where you can do this popular activity. You will be taken in a coconut basket along the river while exploring the heart of the coconut forest and attend some Korean karaoke in different sections of the ride. You can book it through the Klook app, and the price of the ride is 125.000 VND (per basket, 1-2-3 pax).
A Traditional Show - Teh Dar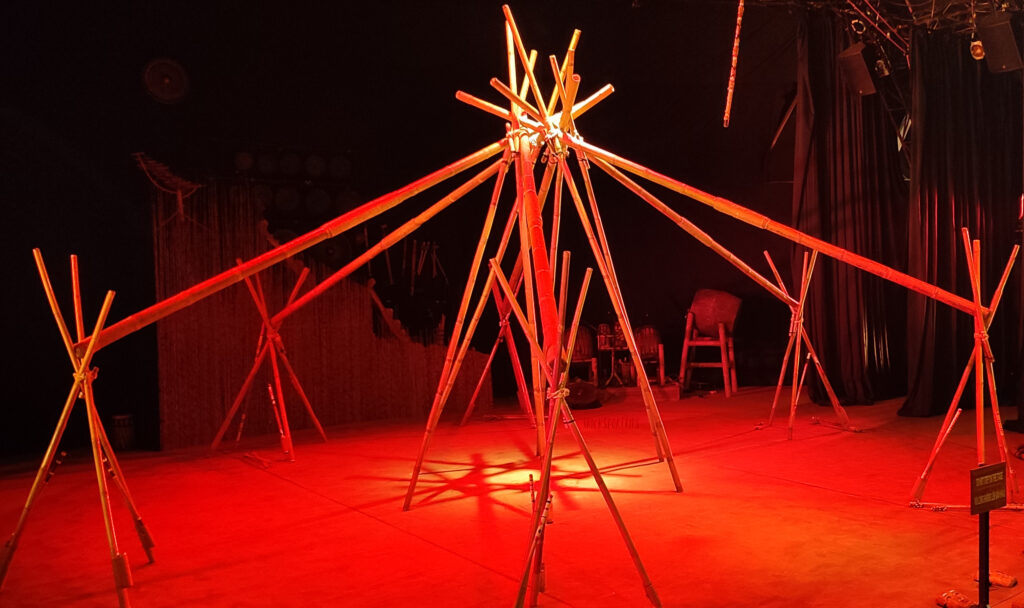 Teh Dar is an astonishing spectacle that shows the beliefs, habits and traditions of vietnamese old tribes combining circus, balance, acrobatics, juggling, contemporary dance and live music.

It takes place in Hoi An, at Lune Center. The range of prices goes from 650.000 VND to 1.600.000. Take a look at our post if you want further information.
Bike Ride in the Countryside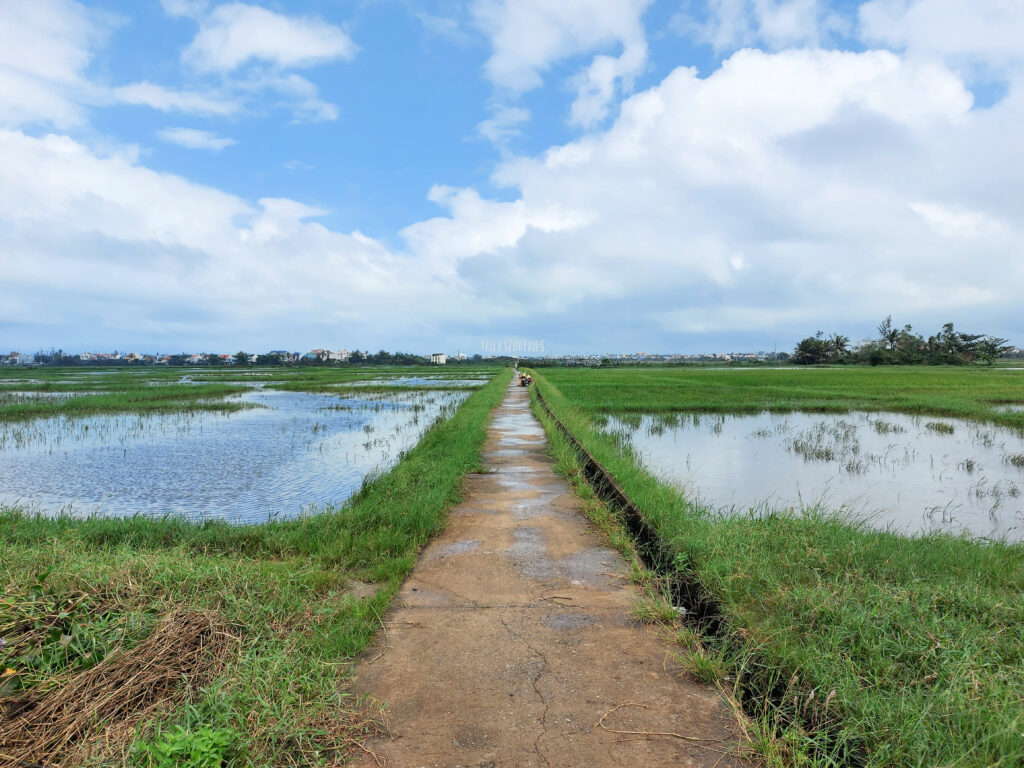 Getting around Hoi An by bicycle is pretty common, as it is the most convenient way to reach the historical center from accommodations located on the outskirts of the city. You can easily rent a bike and enjoy a beautiful experience riding around the city's ancient streets, but also in the countryside surrounding the city. The latter consists of lush green rice paddies, picturesque villages, and peaceful waterways.
Enjoy the Ancient Town of Hoi An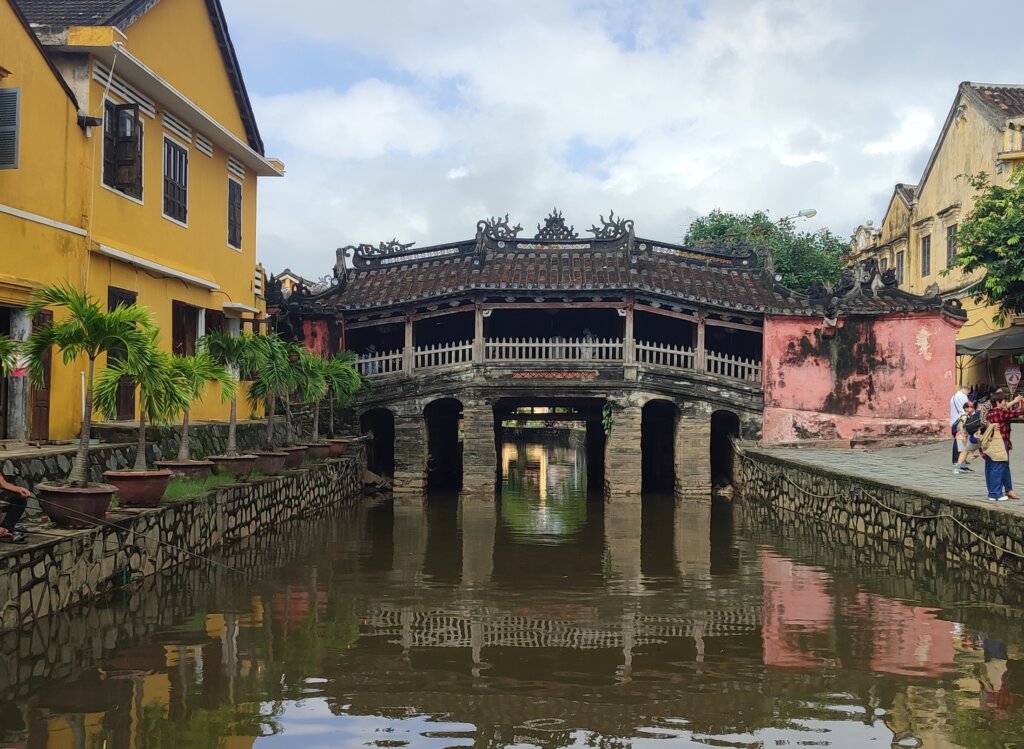 The old town of Hoi An was declared a UNESCO World Heritage Site in 1999 due to its historical and architectural significance. Get lost in its streets and visit the most emblematic places in the city, such as the Chùa Cầu Bridge Pagoda or the Phuc Kien Temple, you won't be disappointed! (You may encounter ladies selling fruit, bicycles inviting you to take a photo; they may ask for money).
Visit the Night Market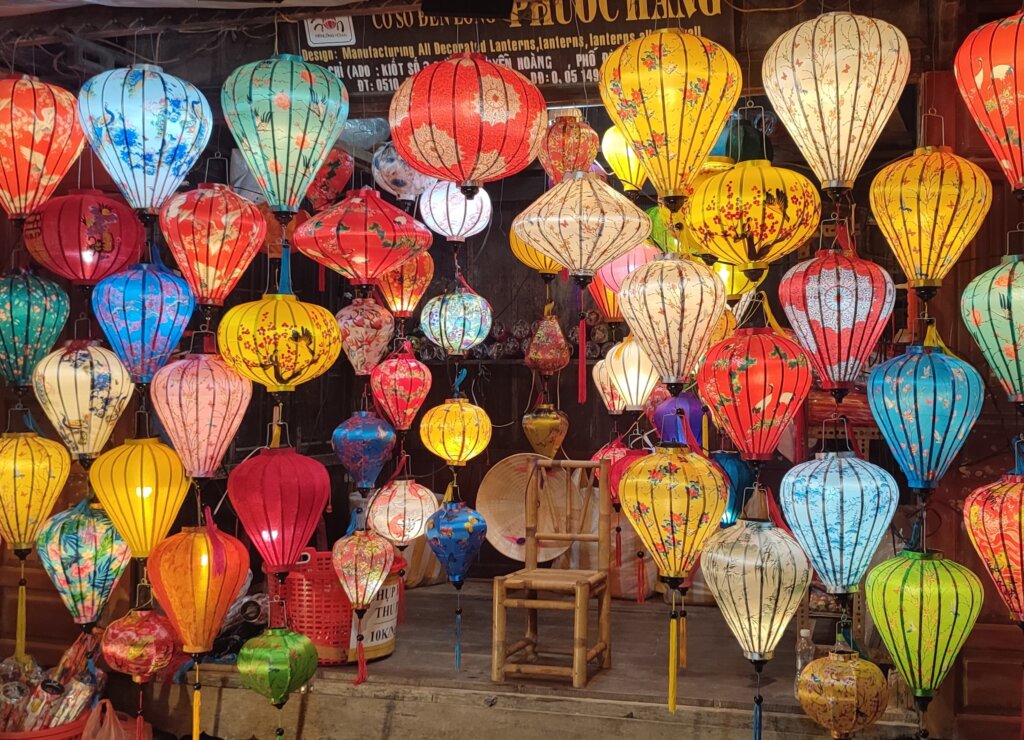 The Hoi An night market takes place every evening after sunset. At that time, the traffic in the streets around the river is cut off, and it's filled with Vietnamese food and craft stalls. Additionally, you'll find several stalls with the famous traditional lanterns strategically placed to invite you to take a photo (they will ask for money for it). It's located here.
Take a Traditional Cooking Class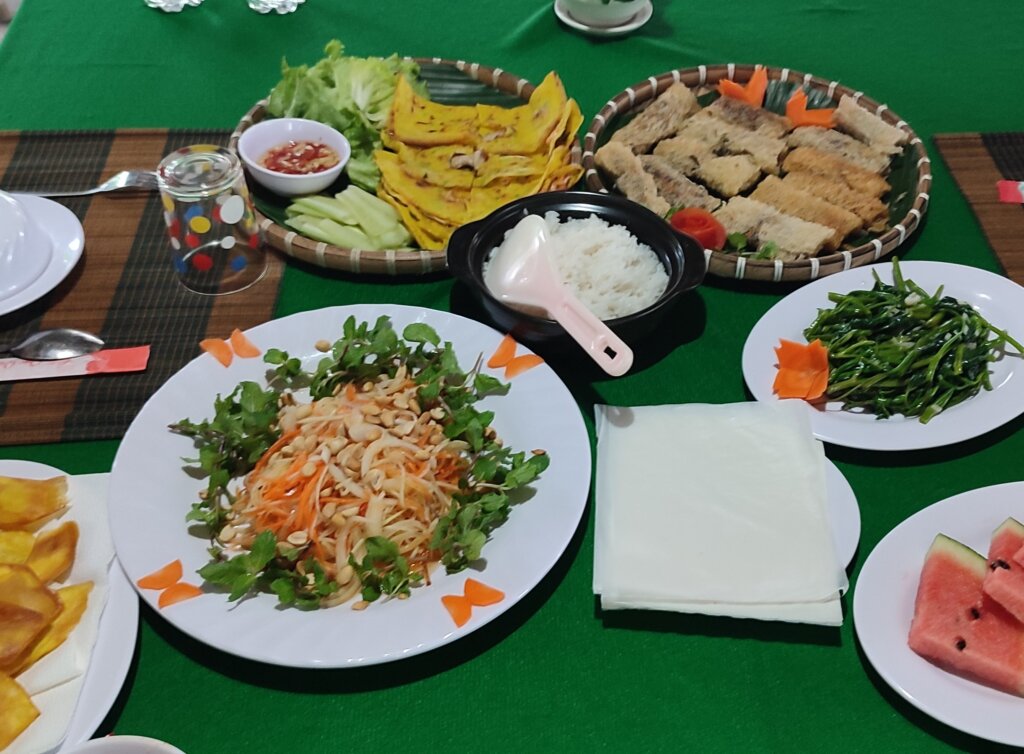 In Hoi An, there are several companies that offer traditional cooking classes where they teach you how to cook various typical Vietnamese dishes. This activity is often included in packages with other experiences such as coconut boat rides or rice paper making. You can check on Klook; you're sure to find something there.
Explore the Marble Mountains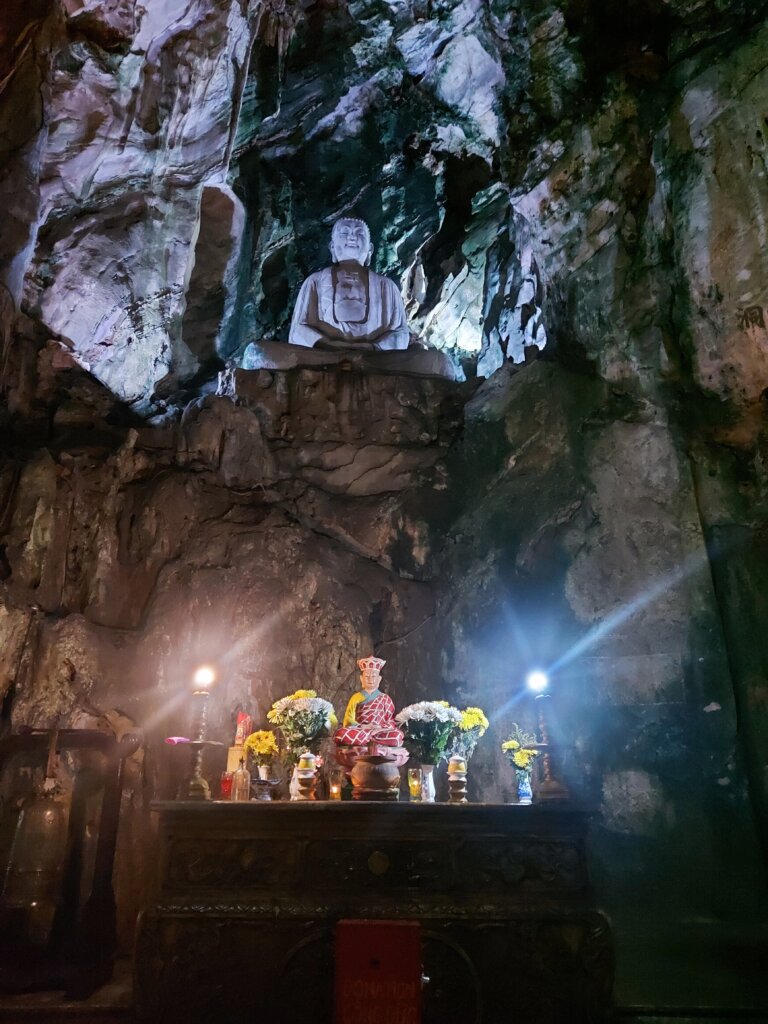 The Marble Mountains offer a unique landscape in the region. You can explore the mountain by visiting various pagodas, caves, and viewpoints.

Although they are in Da Nang, they are quite accessible from Hoi An (a 25-minute drive). You can easily get there by using Grab or private vans. Check it out on Klook.
---
These are the must-sees in Hoi An, we hope you find them useful. Leave a comment if you have any questions!